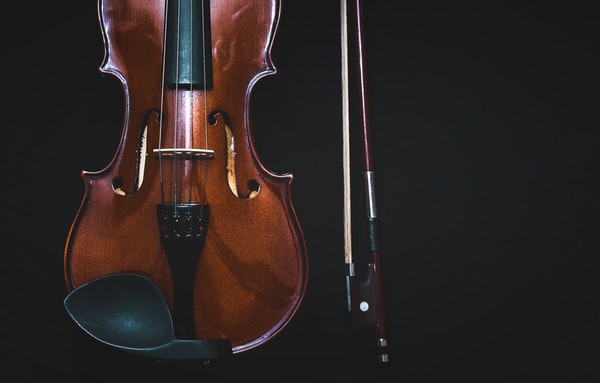 This week I sat down with Ingrid Chun, a second violinist with the Los Angeles Philharmonic, violin teacher and chamber music coach at Azusa Pacific University and one of the most joyful players (or persons) I've ever met. We chatted about what the rehearsal and performance schedule for a world-class symphony is like and how to keep your brain and body fit in the midst of a demanding job. Ingrid also offered insight into her pre and post concert routine for both physical and musical maintenance and some tips on career longevity.
You can now listen to our podcast on Soundcloud before checking out the links below to see what Ingrid and the LA Phil are up to this season.
LA Philharmonic
Ingrid's Info
There's a quick tip from Ingrid posted on the Musician Health Resource Instagram, make sure to follow along there if you're not already. And for advice on pacing and practice routines, check out Monday's blog post on how to warm-up physically for your practice the way athletes warm-up physically for their practice. Remember, our bodies should never limit our art so learn how to train like an athlete to play like a musician.
Health and happiness,
Karen
Feb 01, 2018

Category:

Blog
Comments: 0