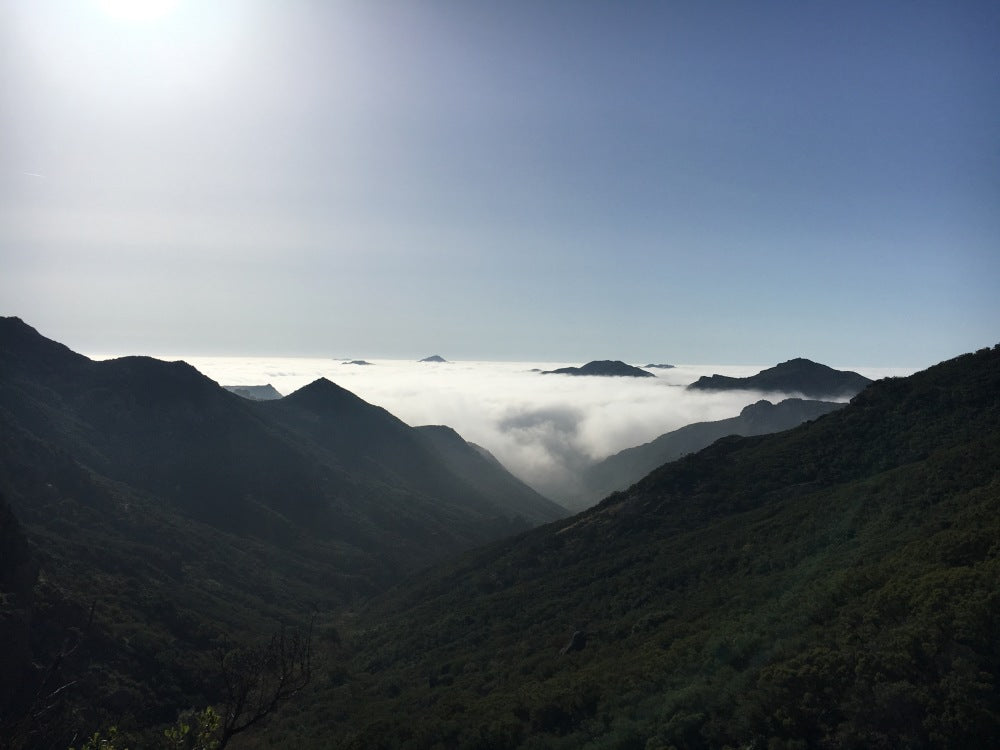 I finally had the fitness week I've been waiting for! The week where forcing myself to commit to an exercise routine went from a "don't forget to do this thing that's hard" to "don't forget to do this thing that makes you feel better and now you want to do more of it".
In my fourth week of committing to daily planks, a weekly massage and an unplug day in the mountains, I found that my progress was noticeable in terms of strength, alignment and overall body awareness when it came to muscle activation and relaxation.
All this from adding in a single keystone habit - a daily plank pose.
Here's what my week looked like:
Tuesday
1 minute hand plank
Yoga pre-run warm up from "Do Yoga With Me" ~ 20 min. Great for stretching and excellent for pointing out a clear weak quad and calf on the left and a weak hip on the right
5 mile run ~ 11 minute mile with mild hills
Wednesday
1 minute hand plank
1 set with 10 reps each of Forearm to Hand pushups from knees, Knee to Elbow cross tap and Plank Twists
Hypnotherapy for TMJ at bedtime
Thursday
1 minute hand plank
Gentle morning yoga from Psychic Truth (ok) ~ 20 minutes
3 mile run ~ 9 minute pace on a flat course
1 set with 10 reps of Plank Twists and Oblique Lifts each side
Friday
6.1 mile hike to Sandstone Peak with a little over 1,000ft elevation gain
1 minute hand plank
One hour massage with focus on knee-ankle alignment, twisted right hip flexor and leg muscle relaxation, back of shoulder knots and trigger point build ups for proper arm mobility
Saturday
Sunday
Grounding Yoga Practice ~25 minutes from Yoga with Adrienne, great for balancing and strengthening
1 minute hand plank
Monday
Morning Yoga for Self Care ~ 25 minutes from Yoga with Adrienne (ok)
1 minute hand plank
As you can see, the optimism from a now strong (and kind of easy!) 1 minute hand plank has started to propel me into other exercises. Still starting small but eager to try things that before were so difficult that I would give up completely after just one day of things not going well or a couple of days that left me sore or with an achy back due to overworked core muscles.
Not only has my Keystone Habit started to propel me forward but writing down my workouts in a practice journal helps me to feel accomplished and rewarded for my hard work, even more than a scoop of ice cream.
Plus the incentive of running with friends in my running club or hiking in solitude for clarity of mind, makes extended cardio something I look forward to.
What small changes can you begin adding to your life and practice routine to help set your body and mind up for artistic (and pain free!) greatness? Remember, our bodies should never limit our art. So learn how to train like an athlete to play like a musician.
Less pain and more music!
Karen
May 01, 2018

Category:

Blog
Comments: 0